PROFESSIONAL GARDEN DESIGNERS
Sustainable Landscapes are garden designers in South West London. We specialise in designing bespoke, elegant and surprisingly affordable gardens for private and commercial properties.
Our team has been designing and building gardens for over 20 years. We have the imagination, experience, skill and expertise to create the perfect garden space for you, your family and your friends to enjoy.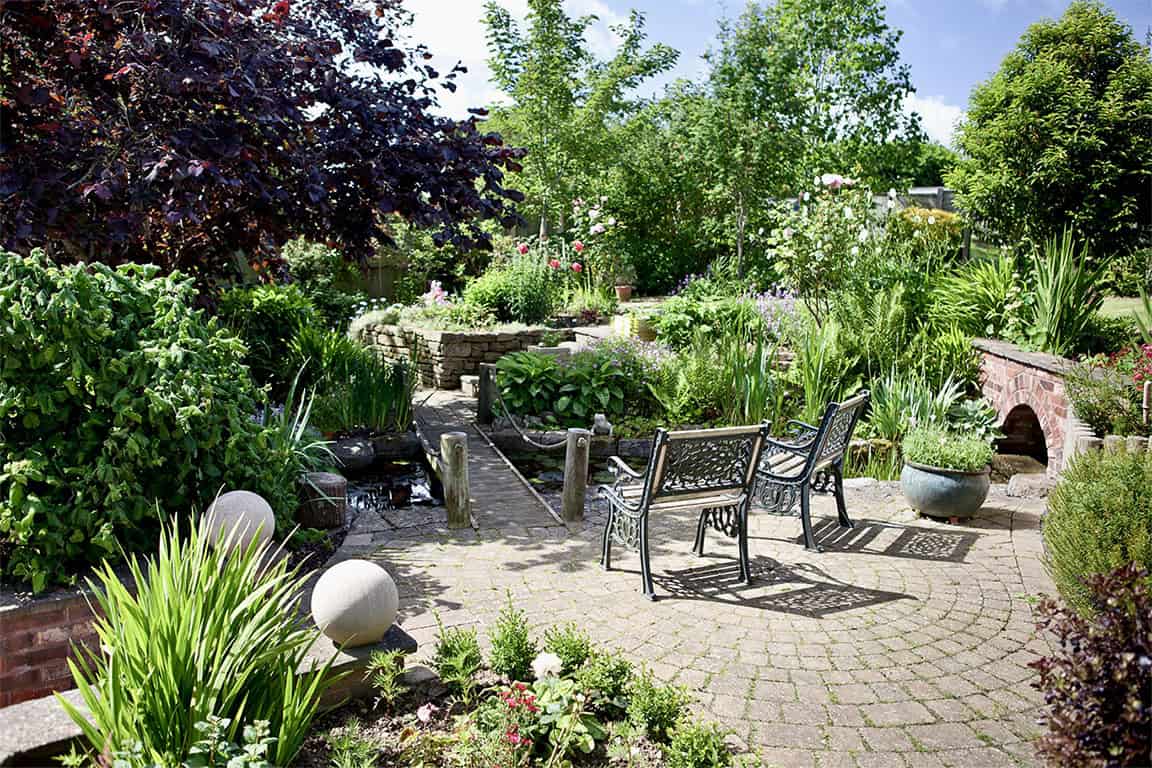 We involve our clients in every step of the design process, we take the time to understand their requirements, tastes and lifestyle. When we design a garden, it is not just about the designer's preference, rather it is a combination of the designer's skill and our customer's vision.
Why Hire a Garden Designer?
Having a professional garden design to work from ensures the finished job achieves the desired result. Without a detailed design for a contractor to follow, there could be all sorts of misunderstandings or unwanted results.
A good garden designer will consider the specifics of the site, the character and type of property, your style preferences and your lifestyle.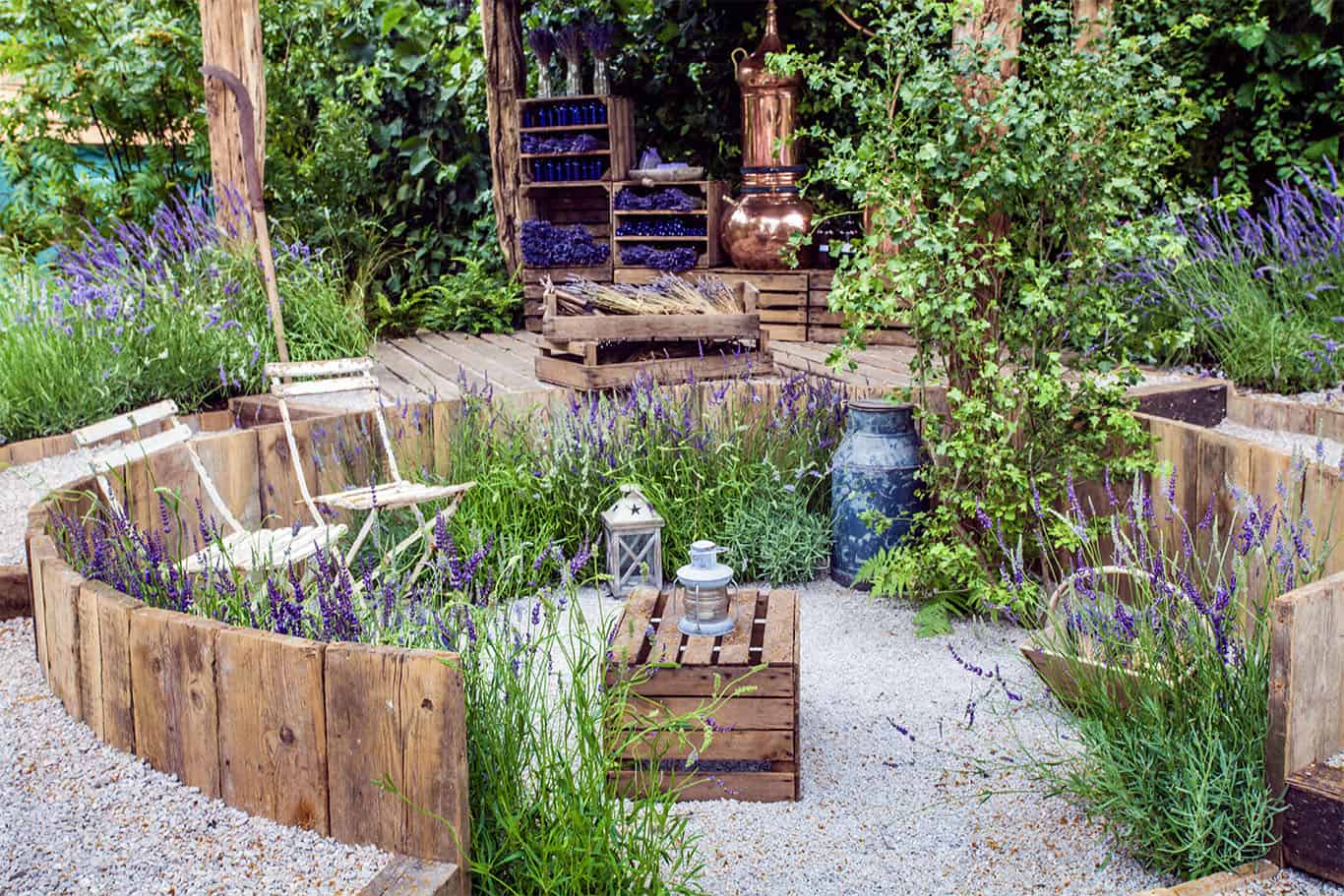 All our garden designs begin with a site survey. Our designers will take the time to understand what you want to achieve in your garden. The next step is to create draft concepts for feedback, then once we have your approval, we will agree on a final design.
Our Design Process
Designing a garden is about following guidelines and having the confidence and knowledge to see a project through. It's about experience, and imagination.
Through the design process the Sustainable Landscapes' team will consult with you about your personal preferences and requirements and apply them to a tailored creation of your garden.
This means you will have the perfect garden that represents you and complements your home!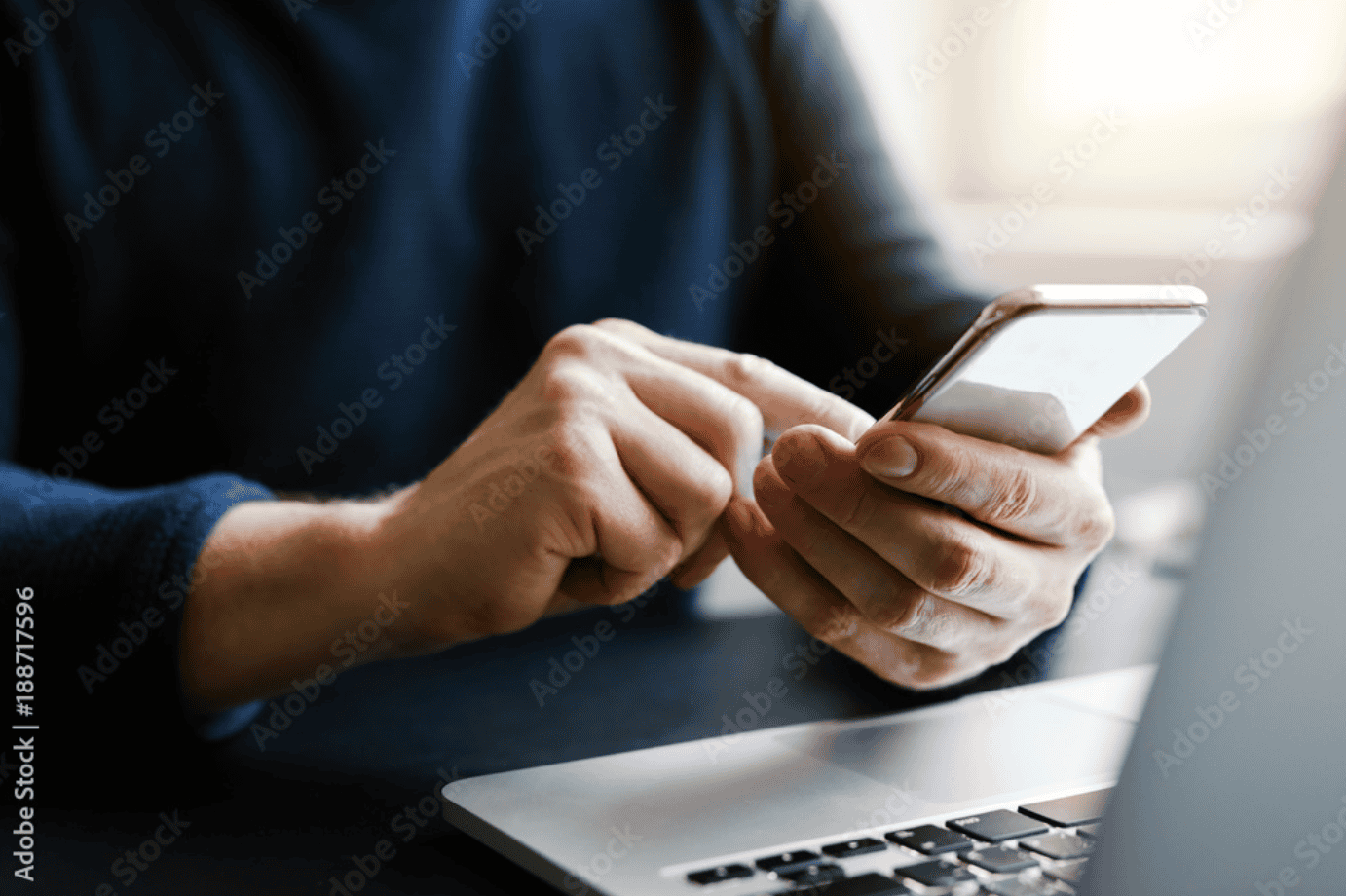 Contact
Upon receiving your enquiry, one of our designers will visit your garden for a consultation about what you require so we can understand the brief.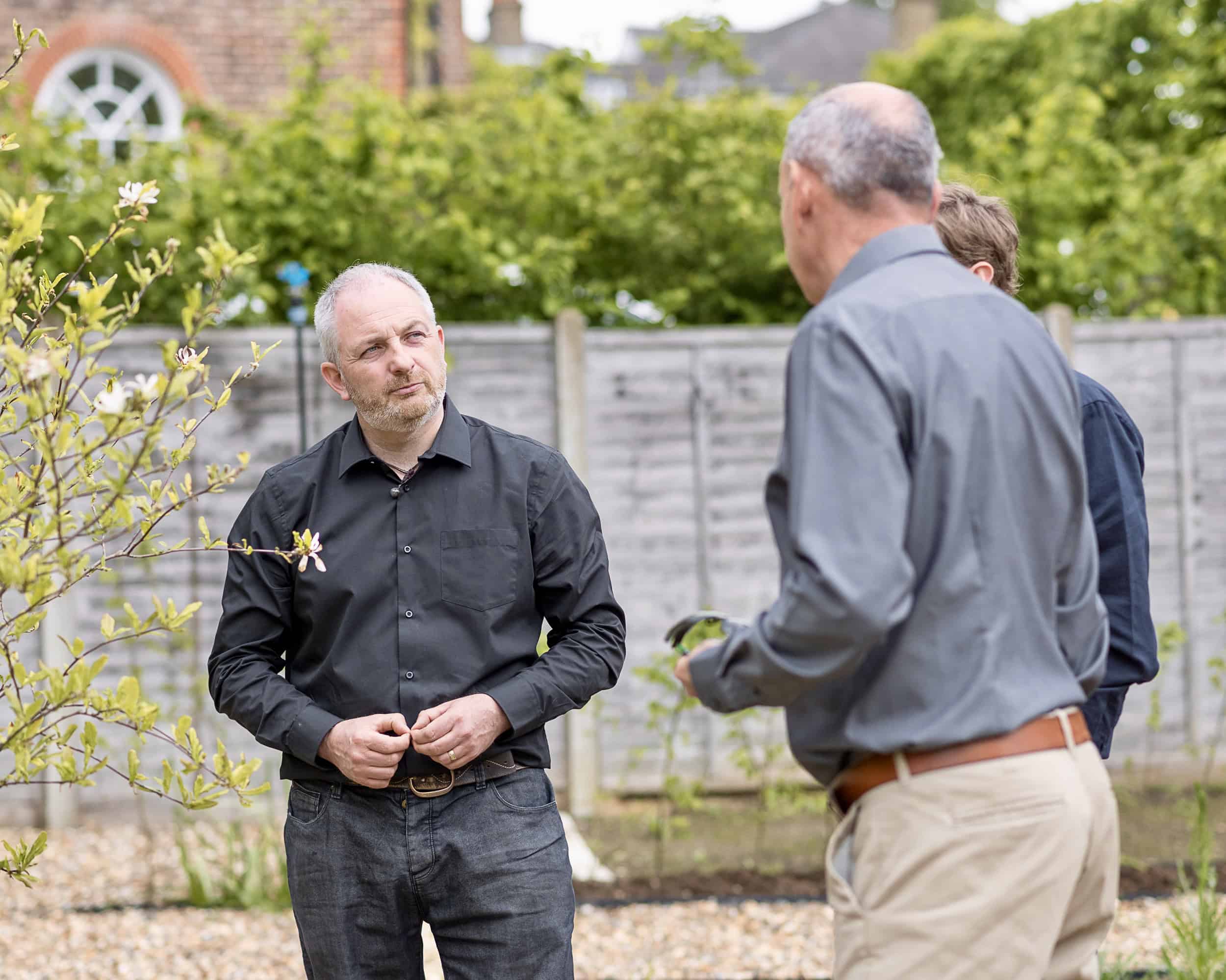 Survey
We will carry out a detailed garden survey, establishing the site conditions, and what existing structures and hard services are already in your garden.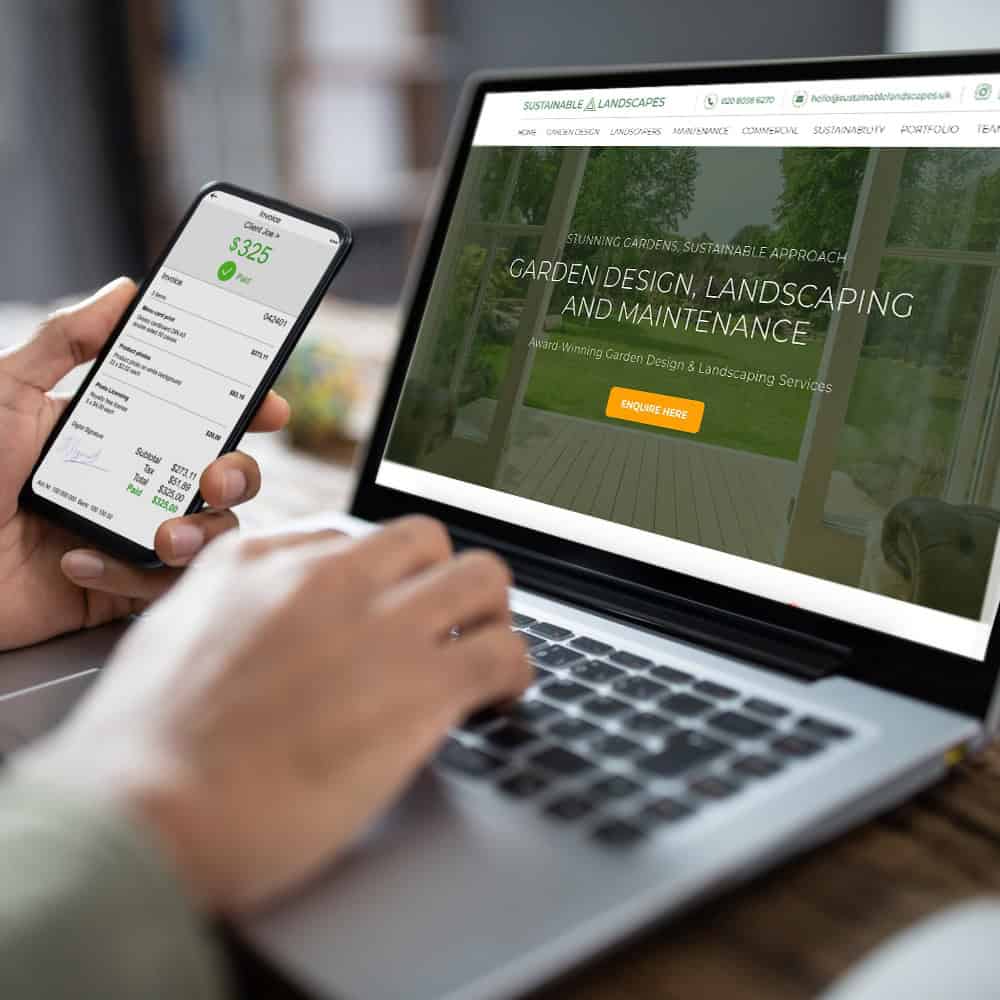 Proposal
After your consultation we will send you a proposal outlining our design fees. Should you choose to commission us, we will then initiate the design process.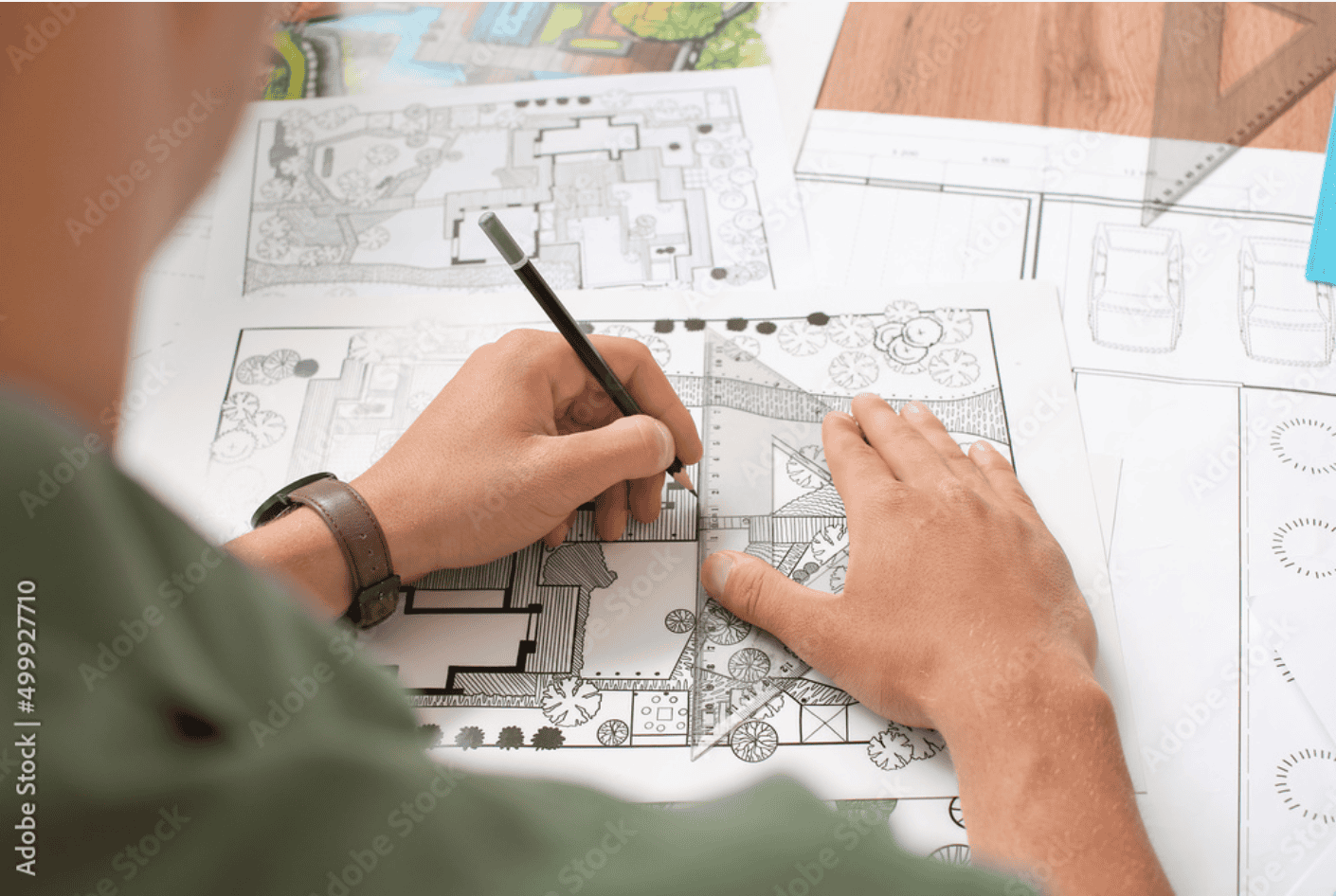 Concepts
For the creative process, our designers will draft drawings and planting ideas by working through shapes and material based on your preferences. 
Installation
The hard work begins on your garden! You will be assigned a dedicated project manager who will ensure the effective delivery of your project.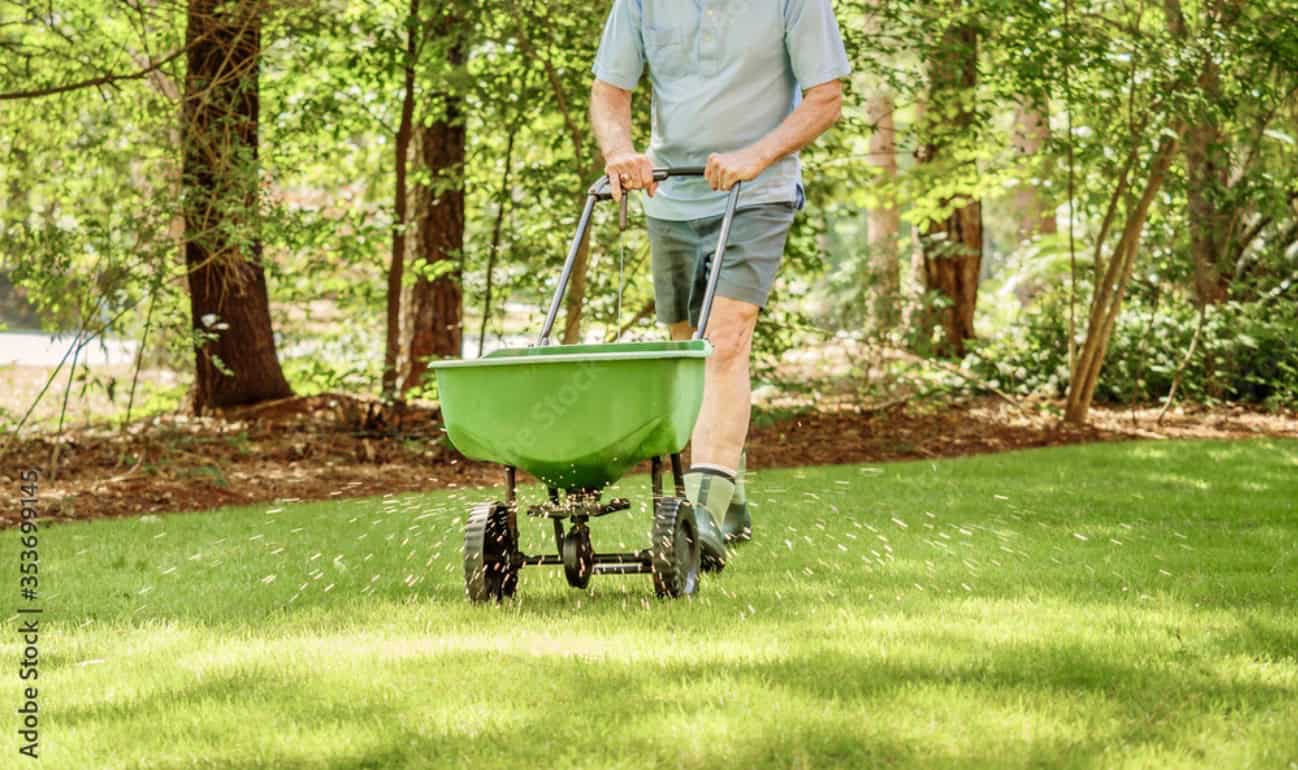 Aftercare
We can provide on-going aftercare to make sure your garden is kept looking at its best throughout the year and bring it to its full potential.
YOU'RE ONE STEP CLOSER TO
YOUR DREAM GARDEN
COMPLETE THE FORM
Speak to our friendly team about your landscape project
OUR GARDEN DESIGNERS
Our in-house design team is led by Simon George, who has been designing gardens for more than 12 years. Simon's best assets are his eye for detail, ability to convey our customers preferences into the final design, and his skill with solving problems.
Sustainable Landscapes also works with renowned South West London garden designers such as Rosie Wilkins, David Simpson and Humaira Ikram. Our diverse panel of designers means that whatever style you would like your garden to follow, there is someone on our team who can deliver it.
The remit of all our designers is to bring our customer's visions to life, to make the most of their garden space, and to maximise their budget as best as possible. Examples of our creativity can be found across this website and our most recently completed work on our Instagram page.
Frequently Asked Questions
Over the years, we have designed all manner of private and commercial garden spaces. If you have a query about garden design or landscaping, our team would welcome the opportunity to share its knowledge.
Below, we have compiled a list of questions which we get asked the most.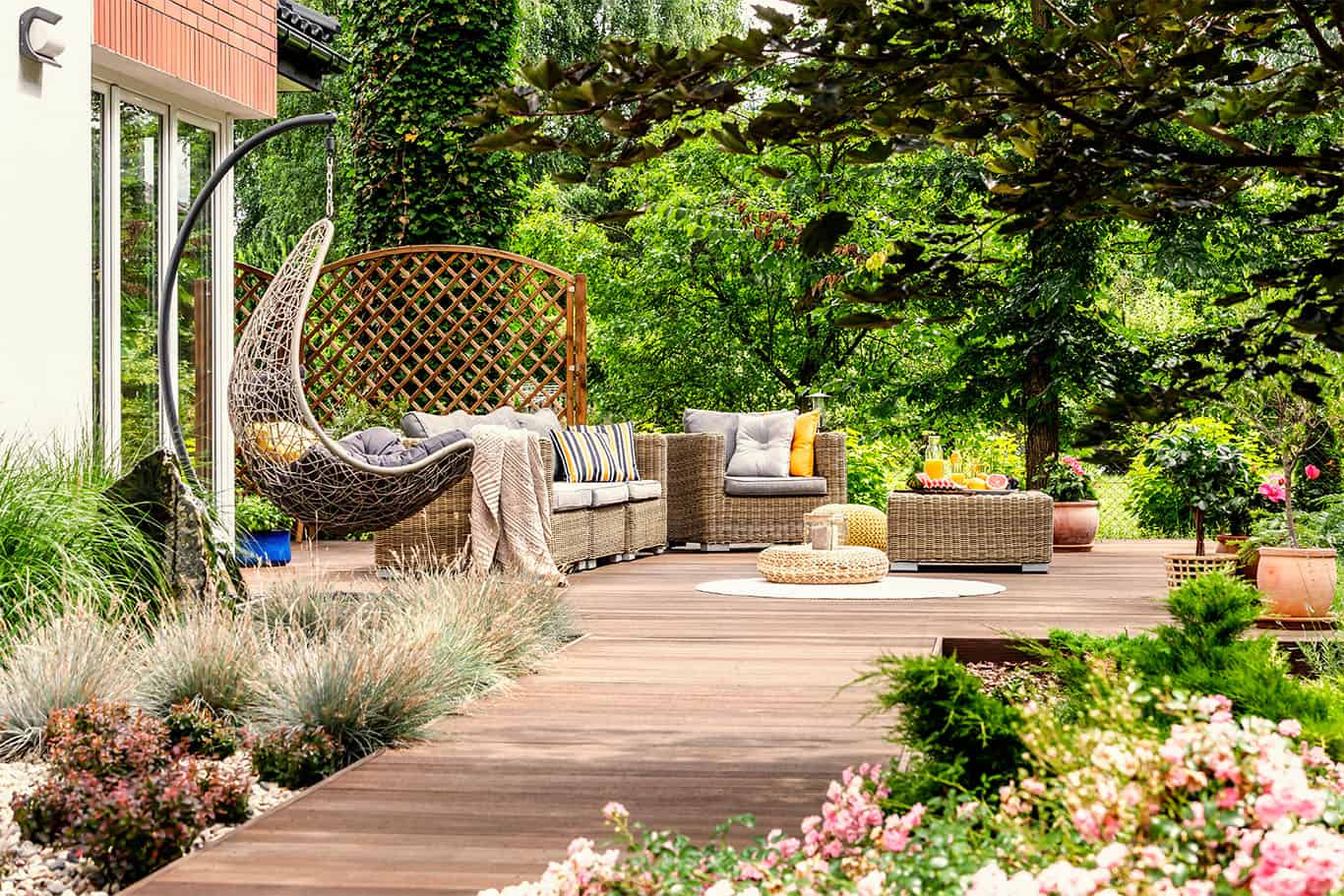 BEAUTIFUL GARDEN
DESIGNS
Our designers will consult with you about your personal preferences and requirements, then apply them to our tailored creation of your garden. This means you will have the perfect garden that represents you and compliments your home!