MEET OUR TEAM
We have dedicated teams of craftsmen skilled in garden design, landscaping, garden maintenance and green solutions, who are capable of taking on projects of all different shapes, styles and sizes.
All of our gardeners and landscapers are experts who love what they do, delivering outstanding quality every time they pick up a tool in our name.
Our philosophy is one that aspires to treat each garden as a living ecosystem. We see the benefits in forming a connection with nature, and we want to give our clients and staff the opportunity to experience those benefits and contribute positively to the world we live in.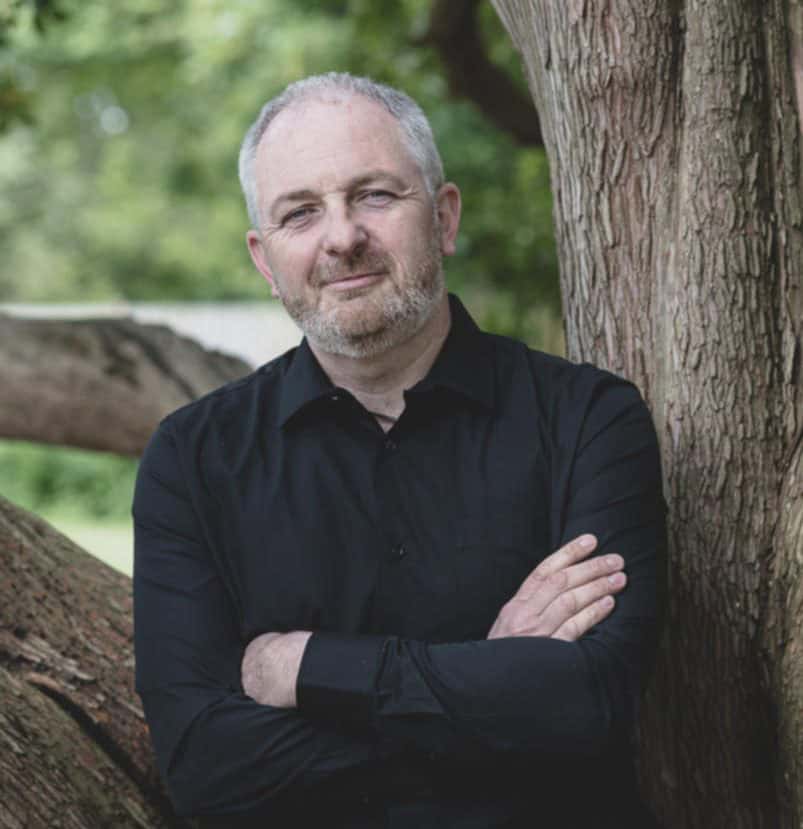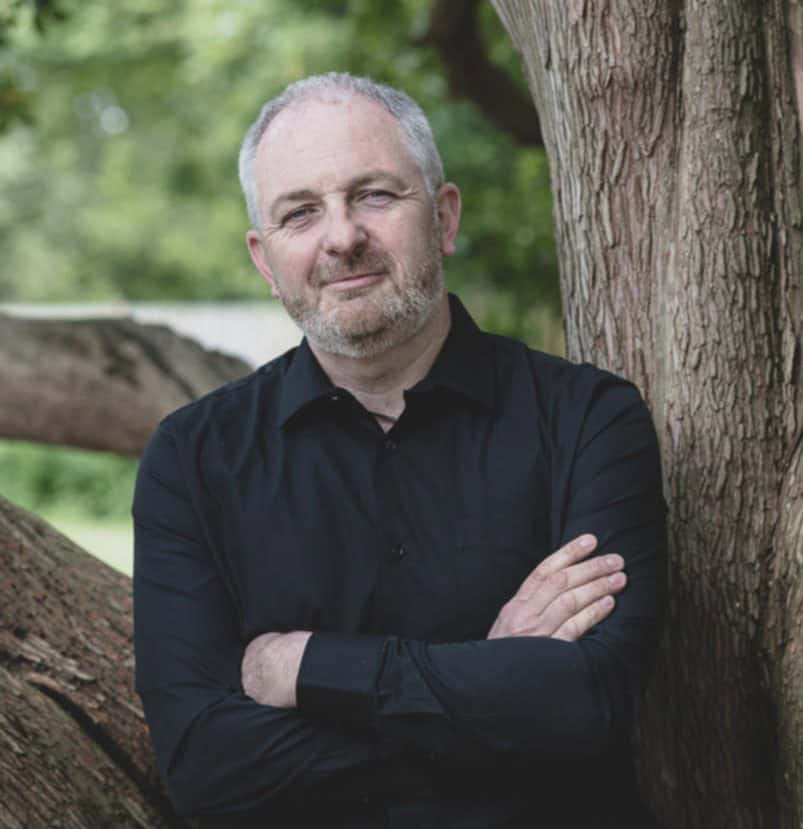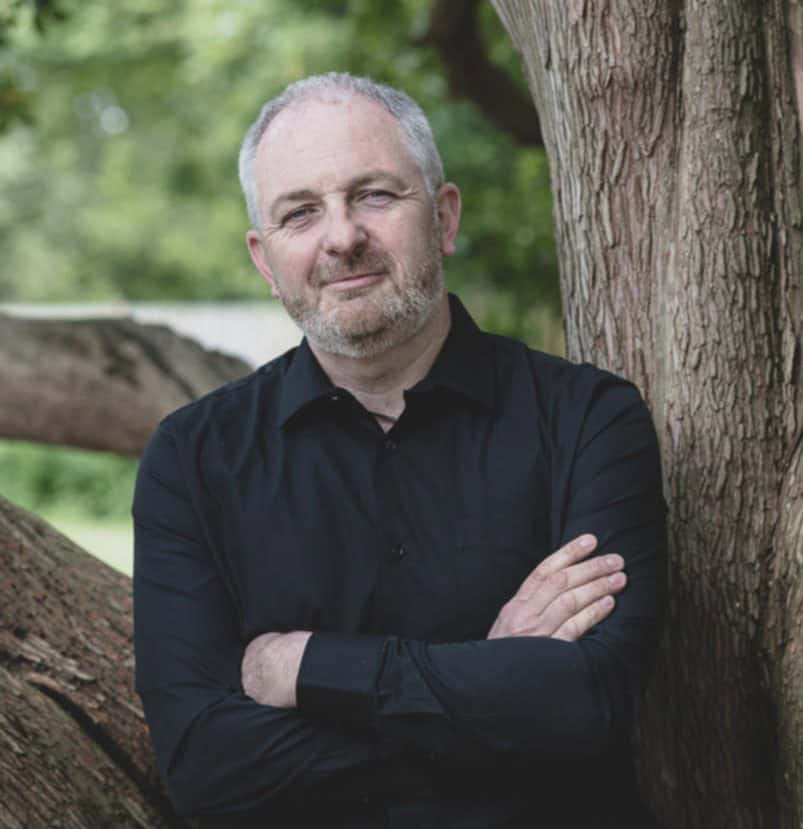 KENN DALY
Founder
---
Kenn has been working in the landscaping industry for over 20 years. Ever since he was a young lad helping out in the family garden centre he has had a passion for gardening and the environment. It wasn't until he arrived in London that he decided to develop a gardening business completely focused on the environment, and from that Sustainable Landscapes emerged. Kenn's primary role is maintaining the strategic direction of the business, always putting clients and the environment first.
SIMON GEORGE
Landscaping Director
---
Directly responsible for the managing landscape division, Simon has over 12 years of experience working in design, including sustainable design and lighting. He oversees the effective delivery of all landscaping projects, ensuring that the company vision is achieved at every step of the design and fulfilment process. Simon is passionate about sustainability and has a great eye for detail.
STEVE GLASSUP-SMITH
Senior Foreman
---
Project foreman, Steve, has over 30 years of experience in the gardening world and has had a distinguished gardening career long before we discovered him, winning two Silver Gilt medals at the Hampton Court Flower Show for his own show gardens. His vast, all-round knowledge greatly contributes to the business, resulting in high-end, beautifully built gardens.
JACOB STRUDWICK
Landscaping Operative
---
Jacob is a dedicated professional who loves building outdoors. He has worked on a large variety of projects across London and Surrey and is highly proficient in all aspects of landscaping. His methodical approach ensures attention is paid to all the details on every project which is key to the high standard of finish in our gardens.
LIAM DAWES
Skilled Landscaping Operative
---
Liam started his landscaping career in 2012. Initially starting off as a labourer, he has developed his craft to become a highly skilled landscaper. Liam takes pride in his work, always striving to exceed his clients' expectations and ensure that every project he undertakes is better than the last.
Creativity & Sustainability
Sustainable Landscapes have built a reputation of quality and excellence amongst fellow designers and clients alike. Creativity and sustainability are not just words for us, but rather they sum it up in a nutshell what we are all about. We aspire to create beautiful, well-constructed gardens using great garden design with a strong focus on the environment.
We have a trusted team of people, dedicated to garden design, landscaping and garden maintenance who are capable of taking on projects of all different shapes and sizes with varying levels of difficulty.
Mission Statement
"We intend to always build high quality, beautiful gardens, connecting our clients and staff to the environment on every single project"