Gardening Organically
What sets Sustainable Landscapes apart from other gardeners in South West London is our commitment to gardening organically. We go about gardening in as natural a way as possible, without the use of synthetic pesticides or fertilisers.
We increase soil fertility by mulching and using other organic matter. We are big advocates of mulch as it feeds the soil, conserves water, prevents erosion and suppresses weeds.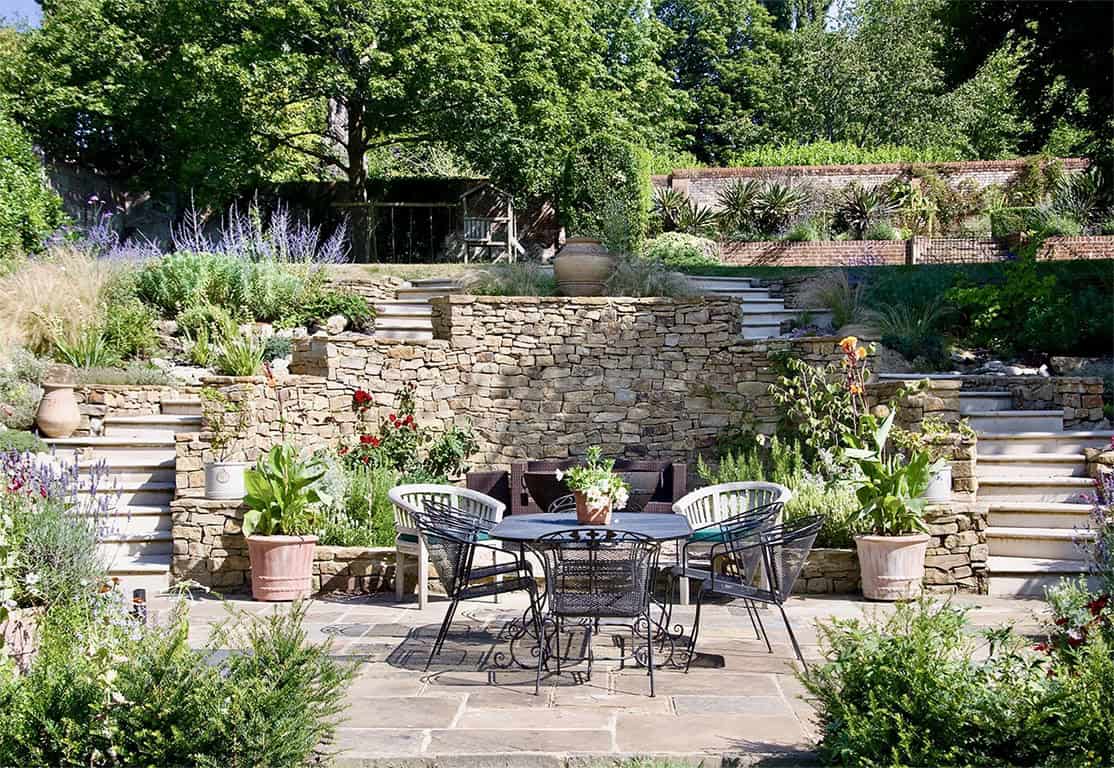 We encourage nature to thrive; our planting schemes are bee and bird friendly, and we promote the creation of wildlife meadows, green roofs and living walls.
Speak with our team, if you would like to know more about our organic approach.
YOU'RE ONE STEP CLOSER TO
YOUR DREAM GARDEN
COMPLETE THE FORM
Speak to our friendly team about your landscape project