MONTHLY GARDEN MAINTENANCE
Sustainable Landscapes provide a professional, high quality maintenance service for £32.50 per hour to residential and commercial gardens across South West London.
Our gardeners are experienced, polite and friendly. They undertake both routine and specialist tasks all year round to ensure our customer's gardens look their very best. They take care of all aspects of garden management and provide updates about what is required as the seasons progress.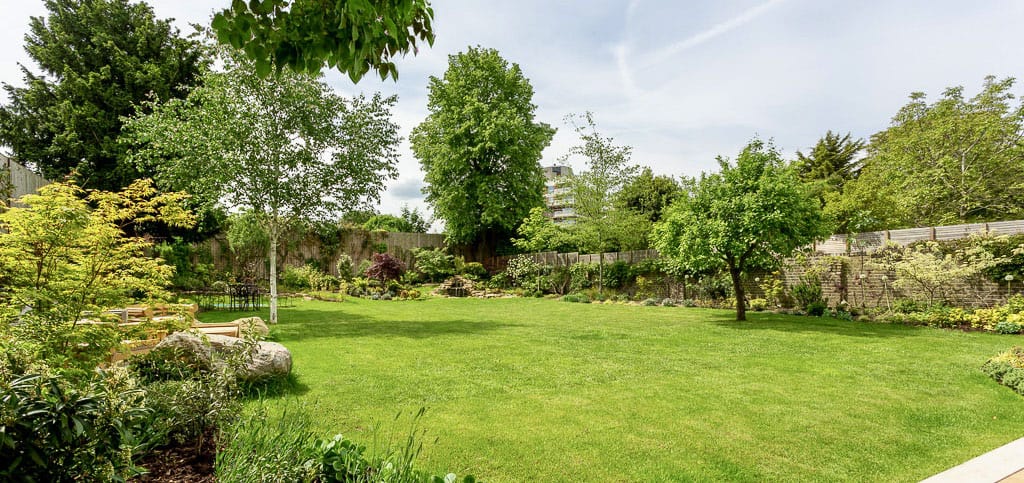 We welcome enquiries for any kind of gardening work; be it one off tidy ups, hedge cutting, pruning or lawn care. For a free estimate, speak with our Maintenance Team on 020 8058 6270.
SOUTH WEST LONDON GARDENERS
Our garden maintenance service covers everything and anything you might require from professional gardeners. Below is a list of our most popular services: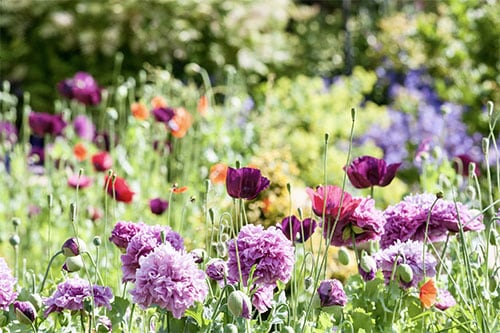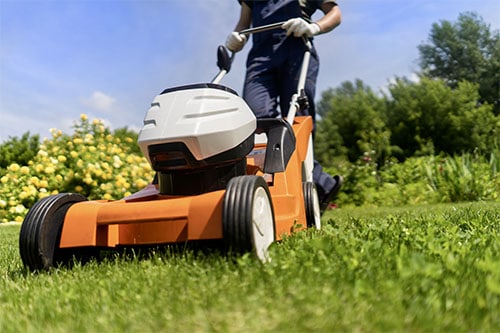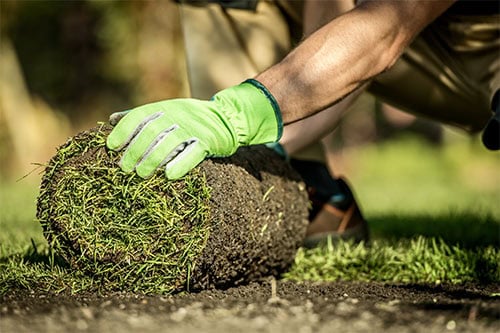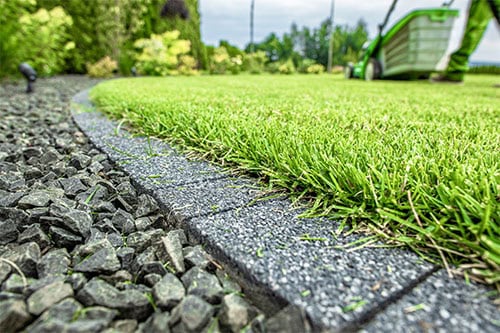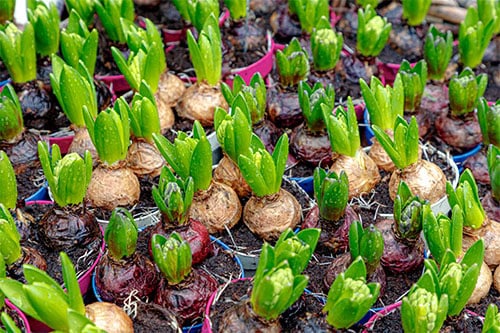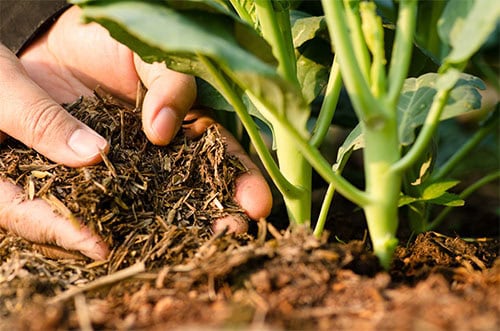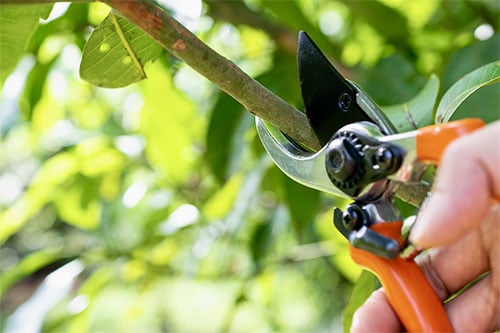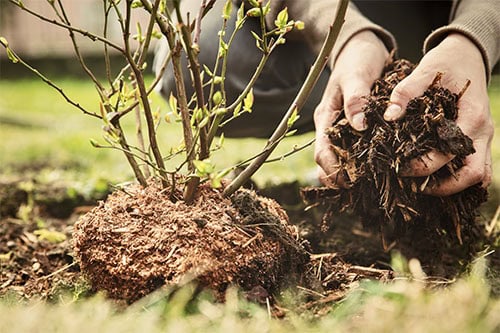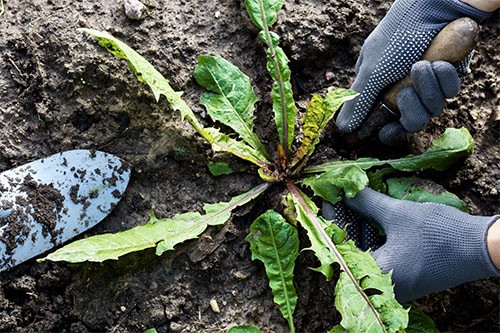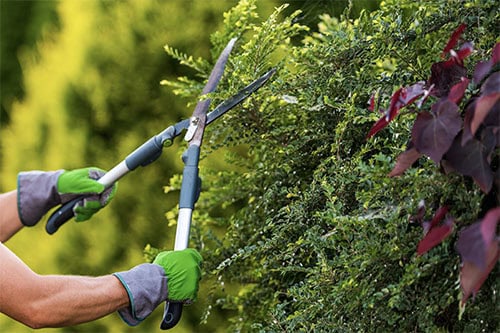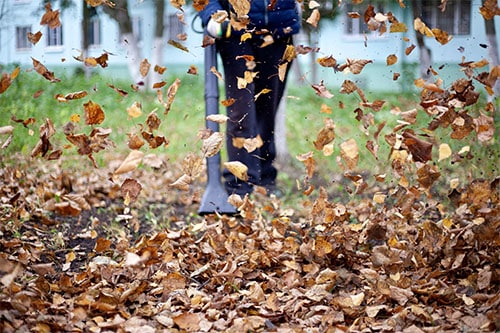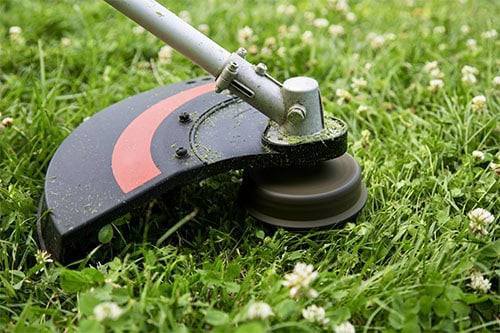 Planting

Lawn Care

Turfing

Edging

Bulbs

Composting
Pruning

Mulching

Weeding

Hedging

Leaf Blowing

Strimming
YOU'RE ONE STEP CLOSER TO
YOUR DREAM GARDEN
COMPLETE THE FORM
Speak to our friendly team about your garden maintenance requirements
Gardening Organically
What sets Sustainable Landscapes apart from other gardeners in South West London is our commitment to gardening organically. We go about gardening in as natural a way as possible, without the use of synthetic pesticides or fertilisers.
We increase soil fertility by mulching and using other organic matter. We are big advocates of mulch as it feeds the soil, conserves water, prevents erosion and suppresses weeds.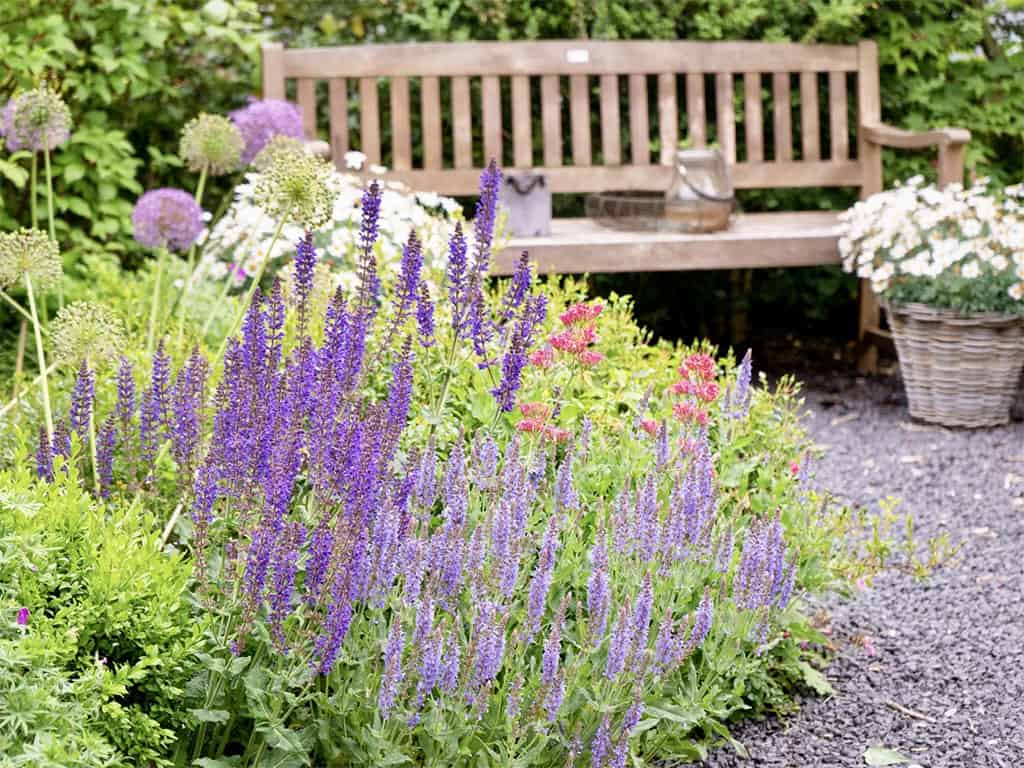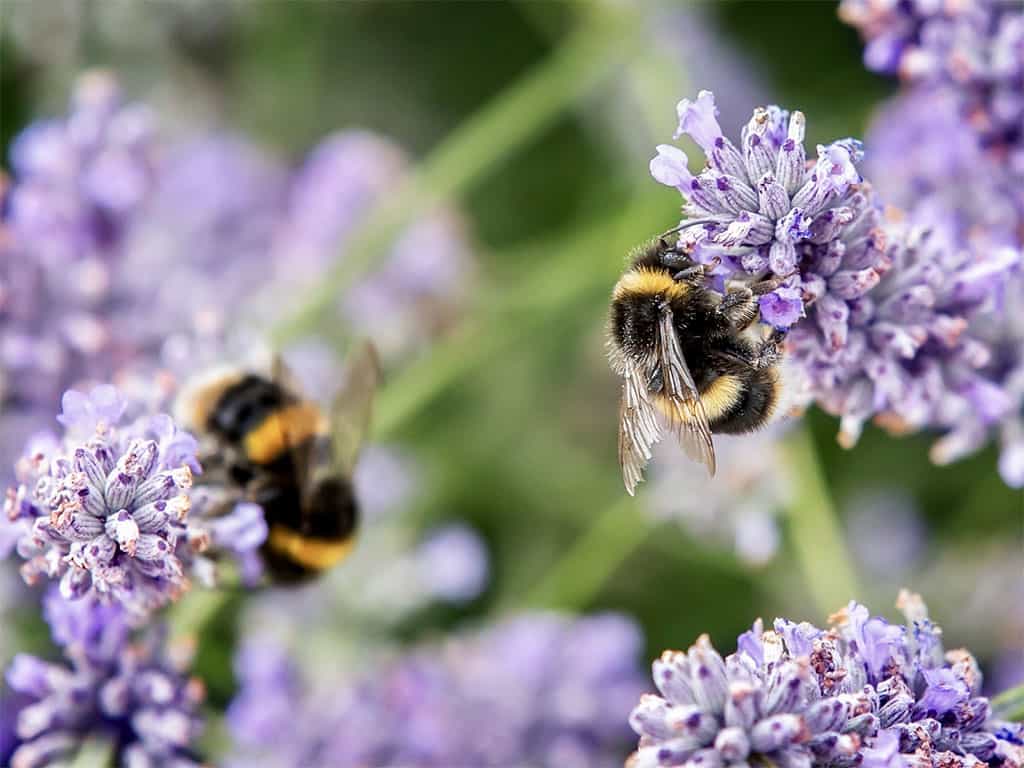 We encourage nature to thrive; our planting schemes are bee and bird friendly, and we promote the creation of wildlife meadows, green roofs and living walls.
Speak with our team, if you would like to know more about our organic approach.
Frequently Asked Questions
If you have any questions about your garden, please do not hesitate to ask as we would be more than happy to share our knowledge with you. In the meantime, we have compiled a list of our most frequently asked questions.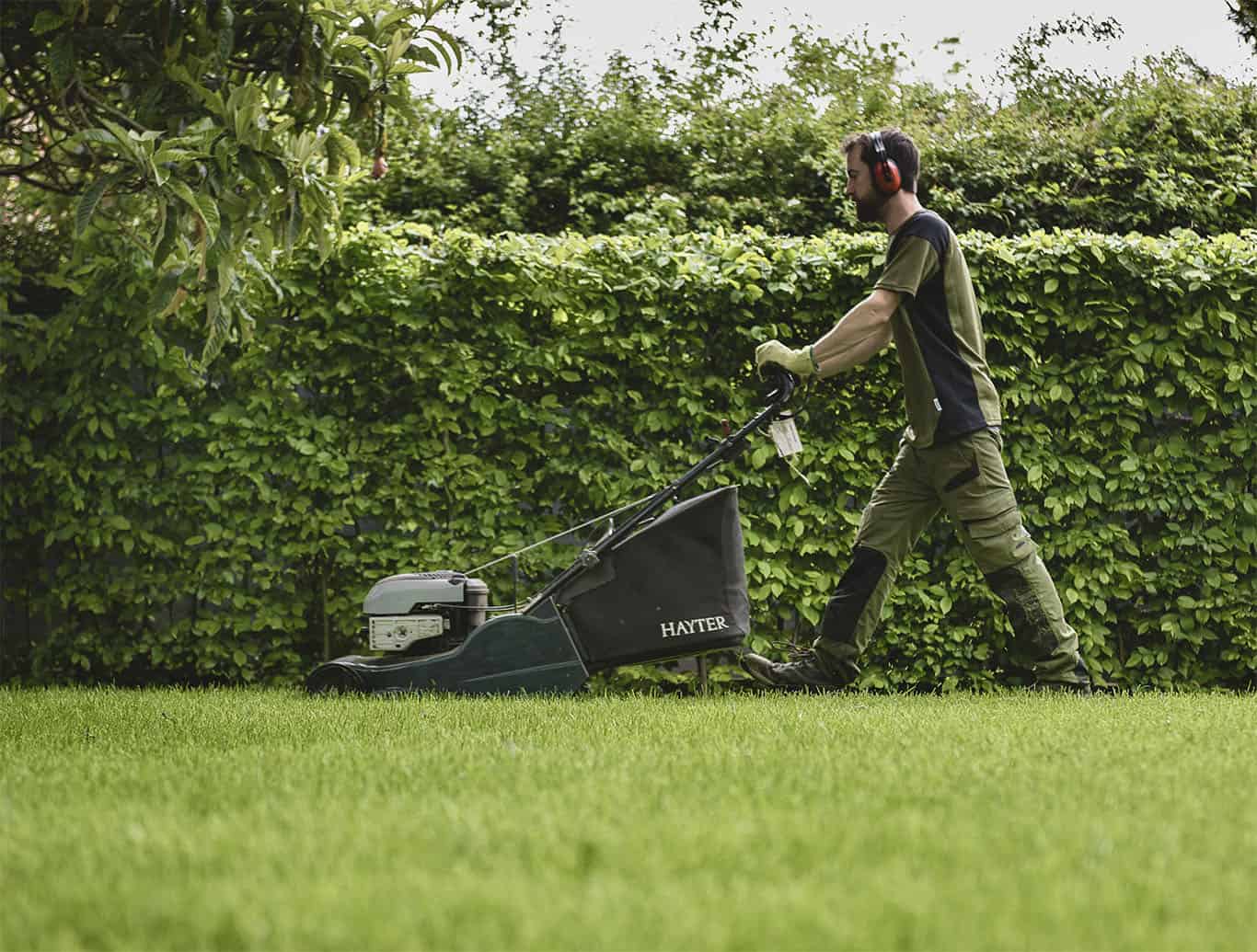 PROFESSIONAL SOUTH LONDON GARDENERS
Our gardeners are enthusiastic, friendly and professional. We understand that your garden is an investment and so treat it as such. Our maintenance service is designed to ensure our customer's gardens look their best and thrive all year round.