What We Offer
Sustainable Landscapes is a garden design and build company with a strong environmental ethos and a commitment to delivering high quality bespoke gardens. Our service provides clients with tailored support from concept to completion.

GARDEN DESIGN
Creative designs for any
garden, large or small, tailored
to your preferred style

LANDSCAPING
Professional, experienced and skilled landscapers to create your beautiful garden

MAINTENANCE
Take care of your investment by hiring our team to take care of your garden
PROFESSIONAL, HIGH QUALITY LANDSCAPERS
Having designed and built hundreds of residential and commercial gardens, our team has the experience and skill to transform your garden into whatever style you desire. Whether you require a full garden makeover, landscape construction, regular maintenance or a one off tidy up, our team will complete the project to the highest of standards.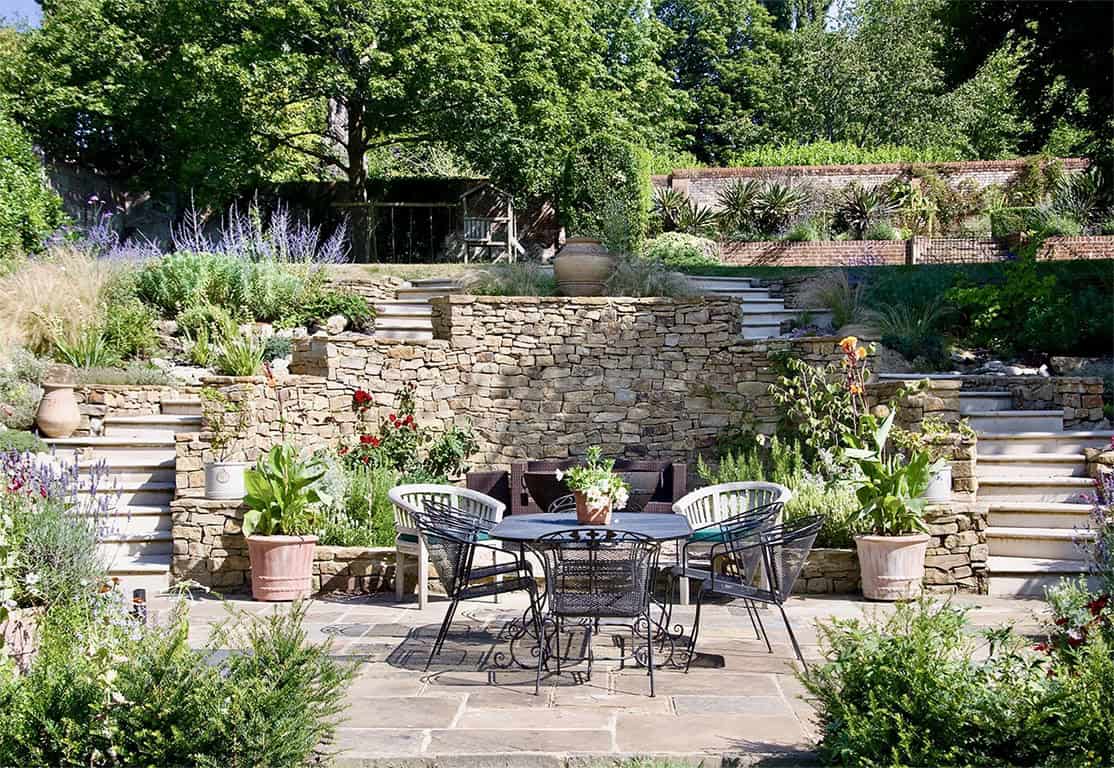 Our portfolio of work speaks for itself. As award-winning landscapers, our gardens are continually recognised for their outstanding design features and creativity. We deliver high quality work every time with our designers having the experience and imagination to create beautiful garden spaces, and our landscaping team having the skill to perfectly realise the designs. If you have a garden project in mind and need professional help to bring it to life, then we would love to hear from you.
YOU'RE ONE STEP CLOSER TO
YOUR DREAM GARDEN
COMPLETE THE FORM
Speak to our friendly team about your landscape project
SUSTAINABLE LANDSCAPING
We have a strong environmental ethos and a commitment to sustainable gardening, hence our name Sustainable Landscapes. Not only do we build high quality bespoke gardens, but every one of our projects uses materials and processes which are environmentally friendly.
We go out of our way to source local materials over foreign imports which carry a carbon heavy footprint. We are obsessed with recycling. All of our planting schemes are bee and bird friendly. We even offer services to encourage nature such as wildlife meadows, green roofs and living walls.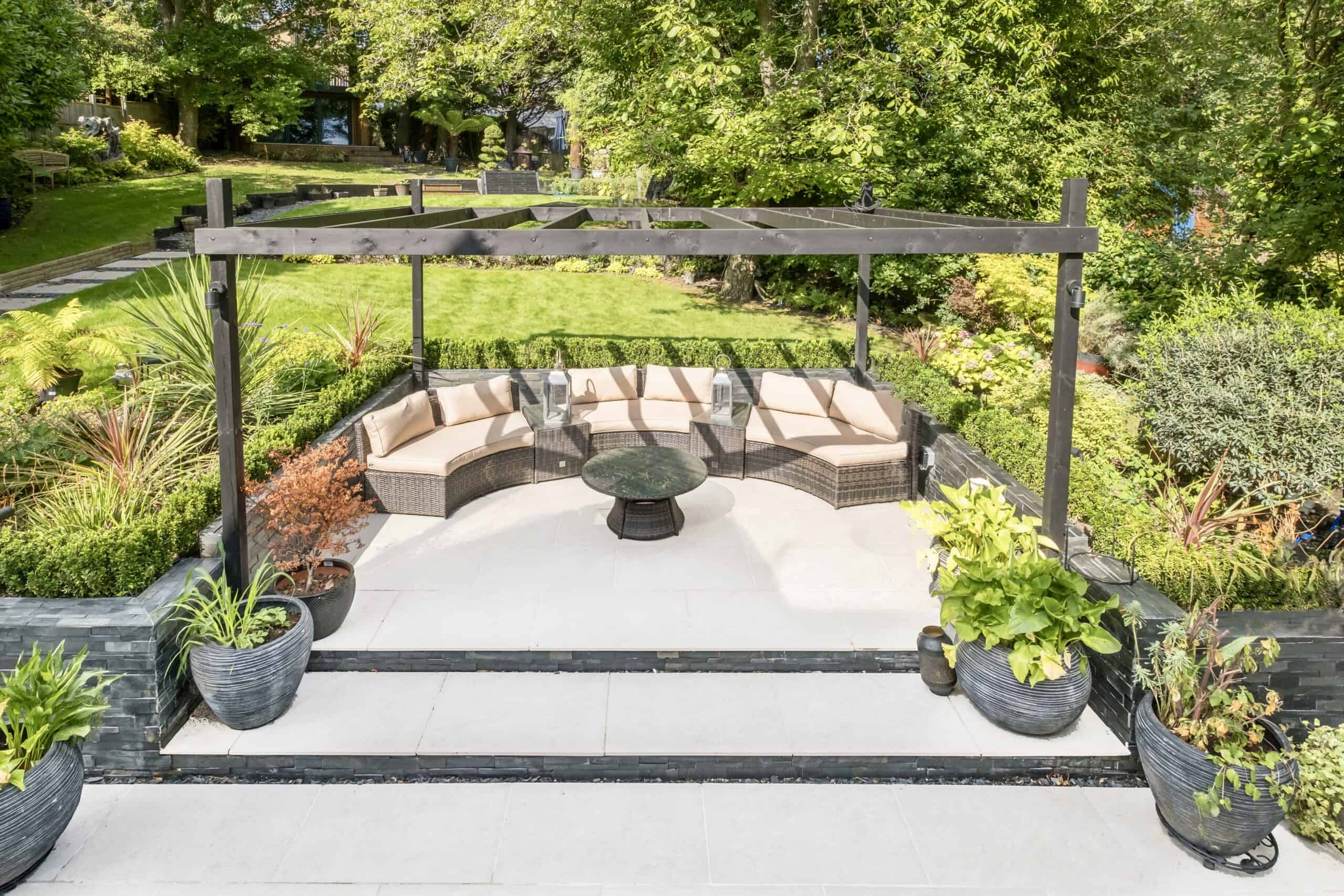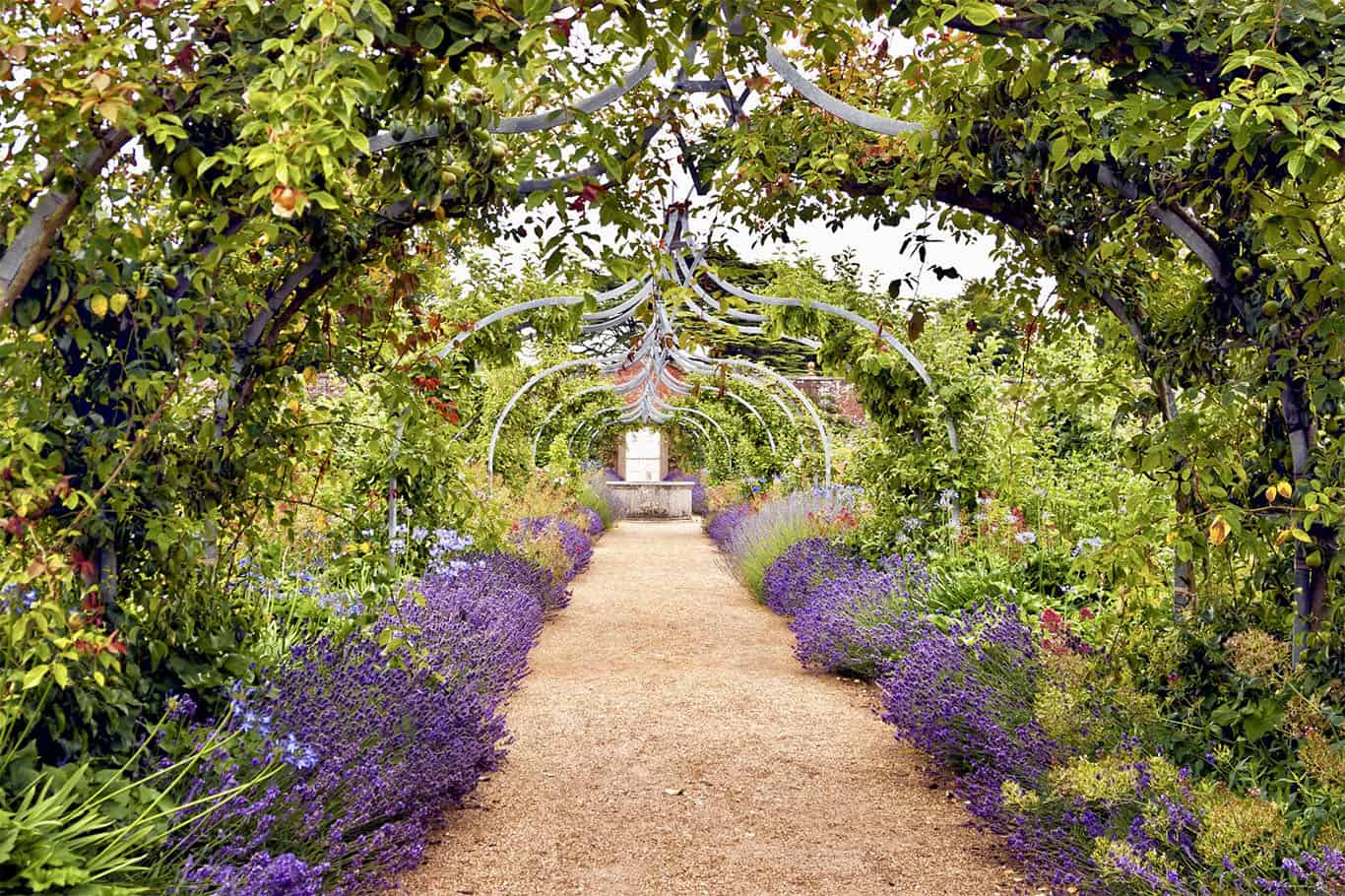 AWARD WINNING
LANDSCAPERS
Sustainable Landscapes will design and build your garden to exacting standards, on schedule and within budget. Our team provides a professional and friendly service with the goal of bringing your dream garden to life.