SUSTAINABLE LANDSCAPING
Sustainable Landscapes is a garden design and build company that believes in the importance of preserving the environment and creating beautiful outdoor spaces that are both functional and eco-friendly. Our goal is to provide our customers with sustainable landscaping solutions that are not only visually stunning but also contribute to the health of the planet.
We are committed to implementing sustainable practices in all aspects of our work. We use environmentally-friendly materials and work to minimise waste and carbon footprint. We use recycled materials like timber, pavers, and stones, to reduce waste and support sustainability.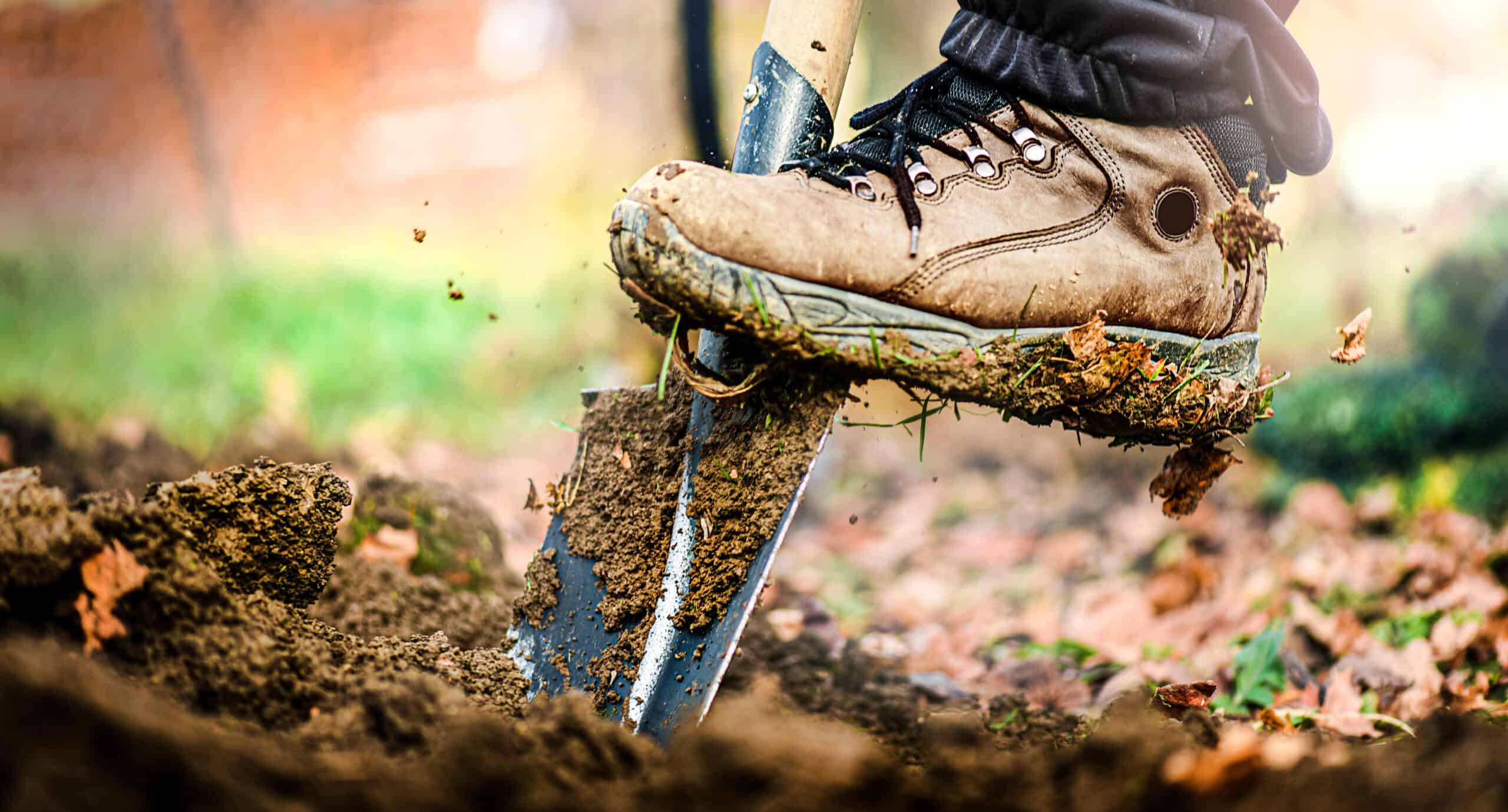 We believe that it is our responsibility to care for the environment and to contribute to its preservation. By choosing us, you are choosing a company that is committed to creating beautiful outdoor spaces that are also sustainable.
We take pride in the work that we do, and we are dedicated to providing our clients with high-quality sustainable landscaping services that exceed their expectations. Contact us today to learn more about how we can help you create a beautiful, eco-friendly outdoor space.