GARDEN LANDSCAPING RICHMOND, LONDON
Sustainable Landscapes provide professional landscaping services to residential and commercial properties in Richmond. We specialise in bespoke projects, so whether you already have a concept in mind or need help designing a garden from scratch, our team will transform your garden into a place for you, your family and friends to enjoy.
If you are seeking a local garden landscaper in TW10, speak to our friendly team on 020 8058 6270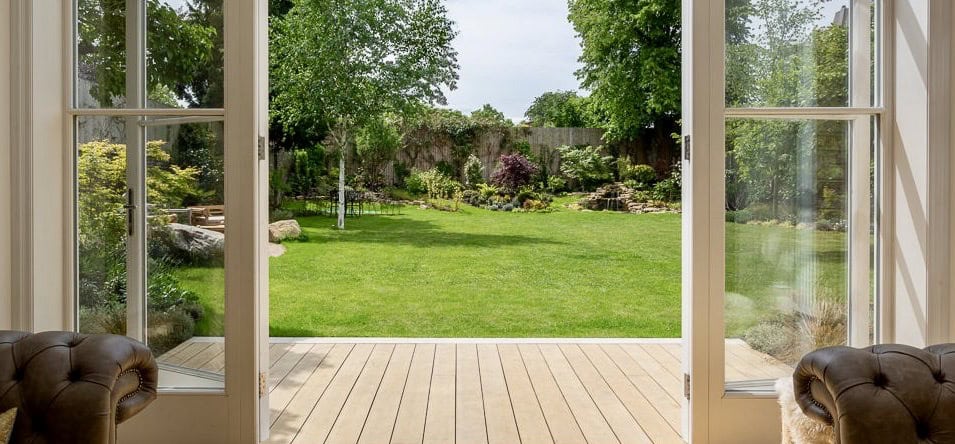 Our designers are experienced in both contemporary and traditional gardens. During the consultation process, we will establish your preferred style, then design a garden to meet your requirements.
Examples of our previous work can be seen across this site or you can view our most recently completed projects on our Instagram page.
LANDSCAPING SERVICES IN RICHMOND
Having designed and built countless gardens, our team has a wealth of experience and can meet the demands of any landscaping task. Our most popular services include: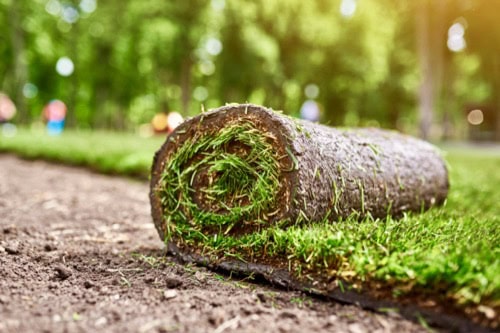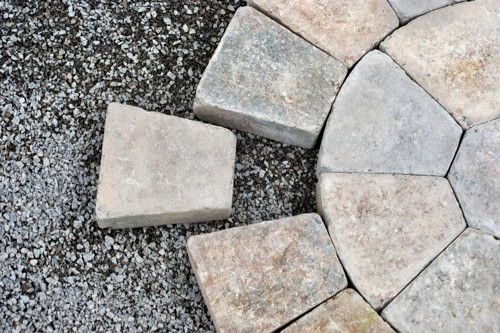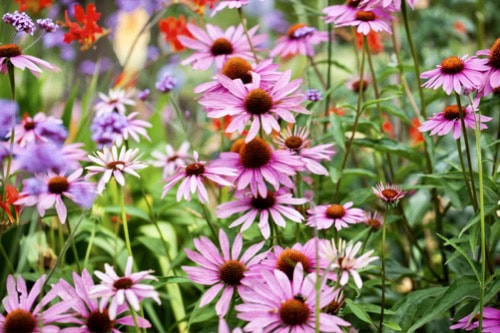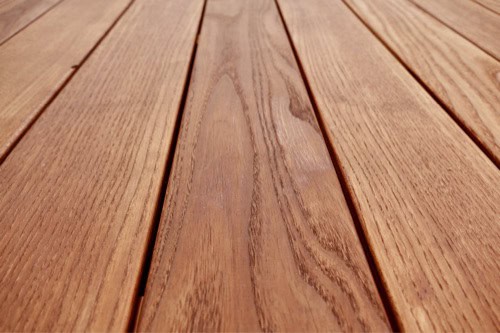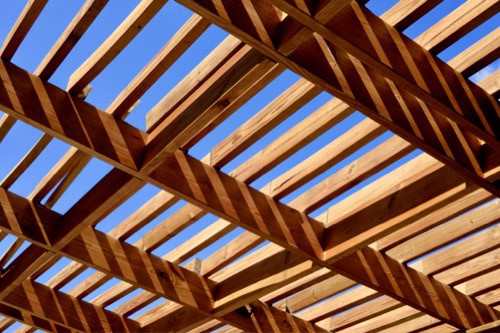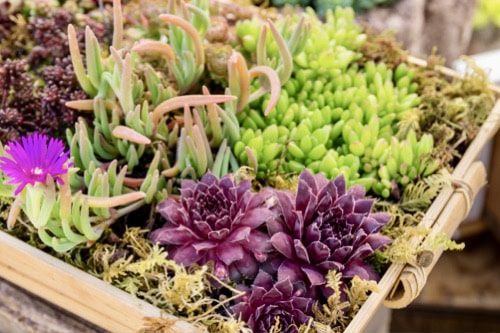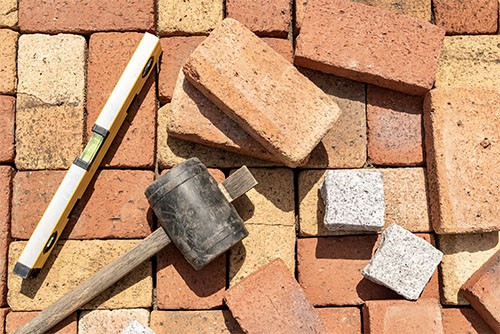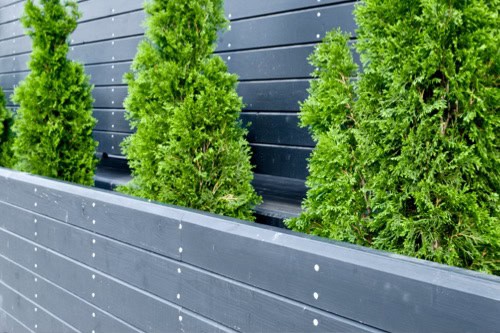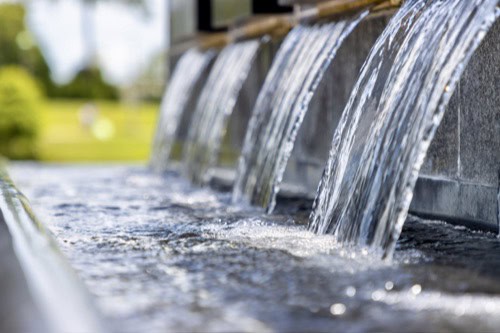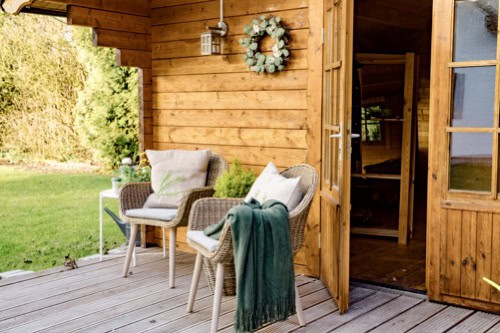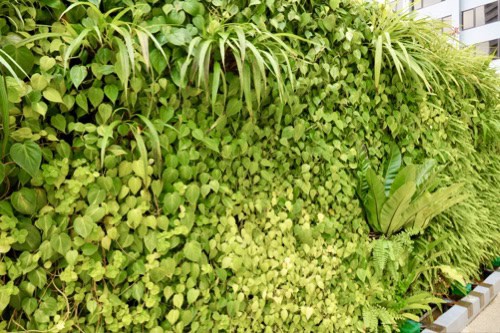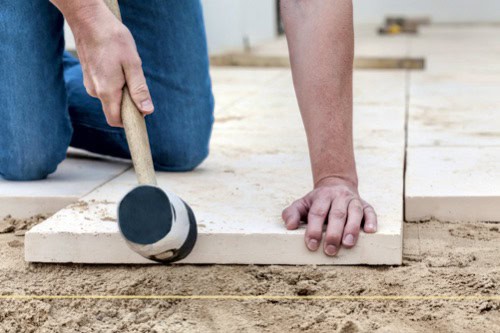 Planting

Turfing

Fencing

Patios

Decking

Paving
Brickwork

Carpentry

Shed Installs

Green Roofs

Living Walls

Water Features
YOU'RE ONE STEP CLOSER TO
YOUR DREAM GARDEN
COMPLETE THE FORM
Speak to our friendly team about your landscape project
BEAUTIFULLY DESIGNED GARDENS
All great landscaping projects start with a brilliant design! Sustainable Landscapes can help bring your project to life as we have a fantastic in-house team of designers and we also collaborate with an established network of professional garden designers.
During the design process, the Sustainable Landscapes team will work with you to understand your specific preferences and needs, and use that information to create a customised garden that perfectly reflects your style and enhances your home.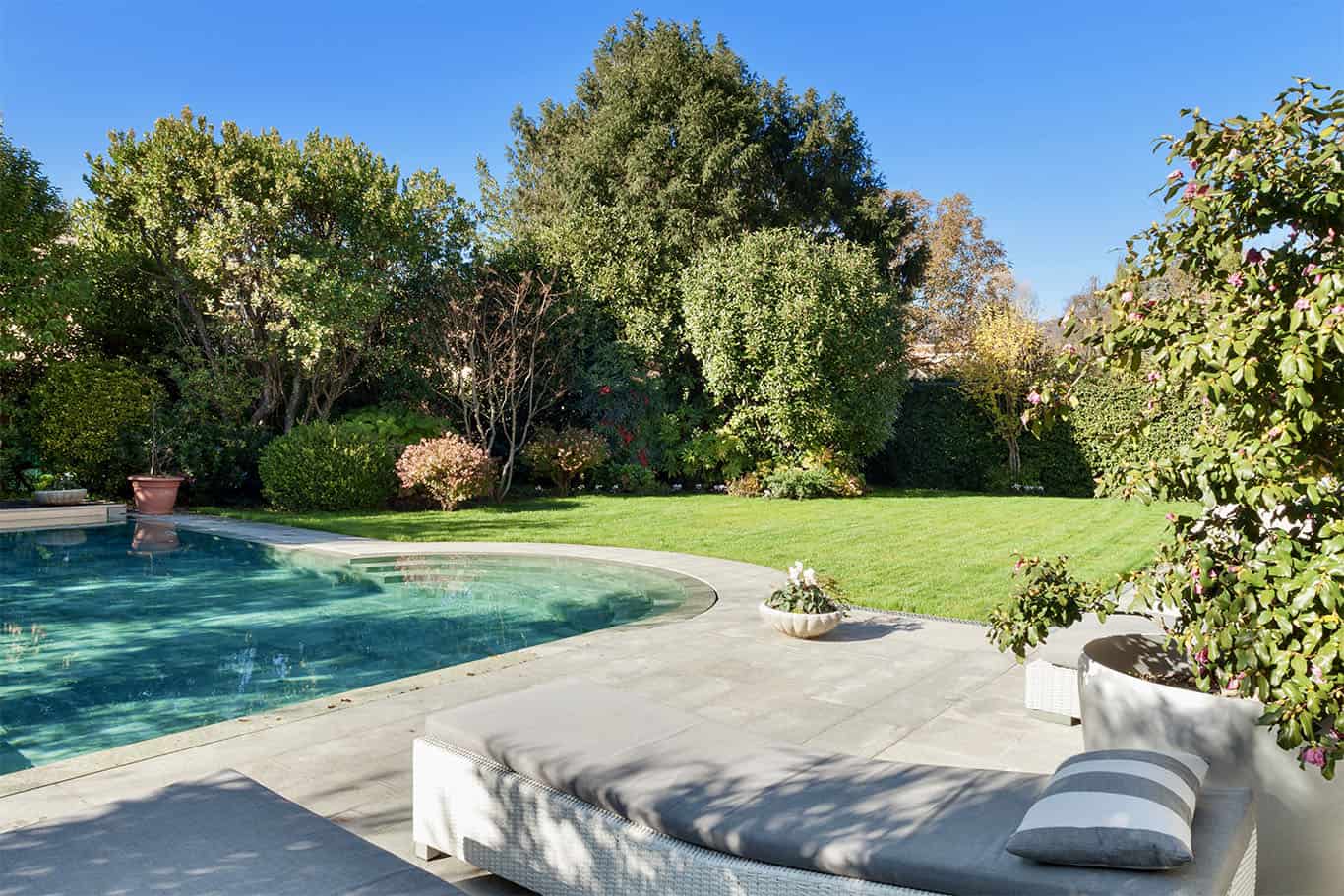 If you have already commissioned a professional design and now require a team to execute it, we can assist you. Our project managers will collaborate with your designer to thoroughly grasp their design concept, and ensure that we bring your desired style to life.
We have built gardens on behalf of garden designers such as Beverly MacAlpine, David Simpson and Humaira Ikram.
Here is what Humaira has to say about us:
"I have worked as a garden designer alongside Sustainable Landscapes for almost 10 years now and have always found them to be approachable, with a great eye for detail. Great guys, very easy to work with and I would highly recommend them!"
LANDSCAPERS IN RICHMOND
Sustainable Landscapes offers a comprehensive landscape contracting service for garden designers, architects, and interior designers. Our services range from simple planting projects to complex hard landscaping.
Our award-winning team of craftsmen will work closely with you and your clients in a professional, polite, and courteous manner, ensuring that the highest standard of work is delivered.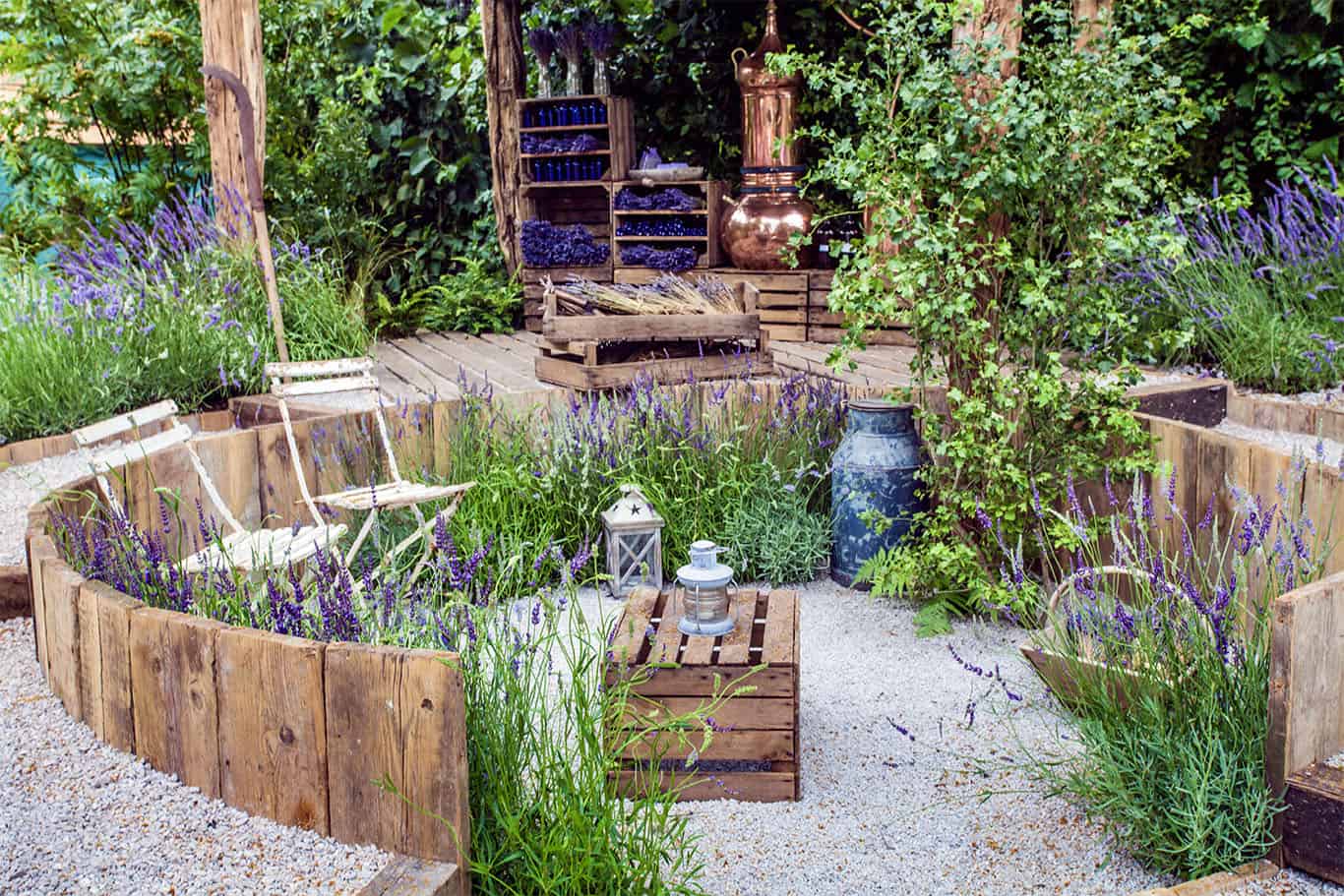 Designers and architects seeking experienced landscape gardners can contact us for new opportunities. Please reach out to our Landscaping Director at 020 8058 6270.
SustainabilE LANDSCAPING
When it comes to the environment, Sustainable Landscapes want to be a part of the solution and not the problem. We are committed to finding green solutions on all the projects we work on. This includes an emphasis on recycling and only using local materials such as British sourced timber instead of tropical hardwood.
All our planting schemes are bird and bee friendly, we do use artificial fertilisers and we do not use weed killer. Our services also include creating wildlife meadows, green roofs and living walls.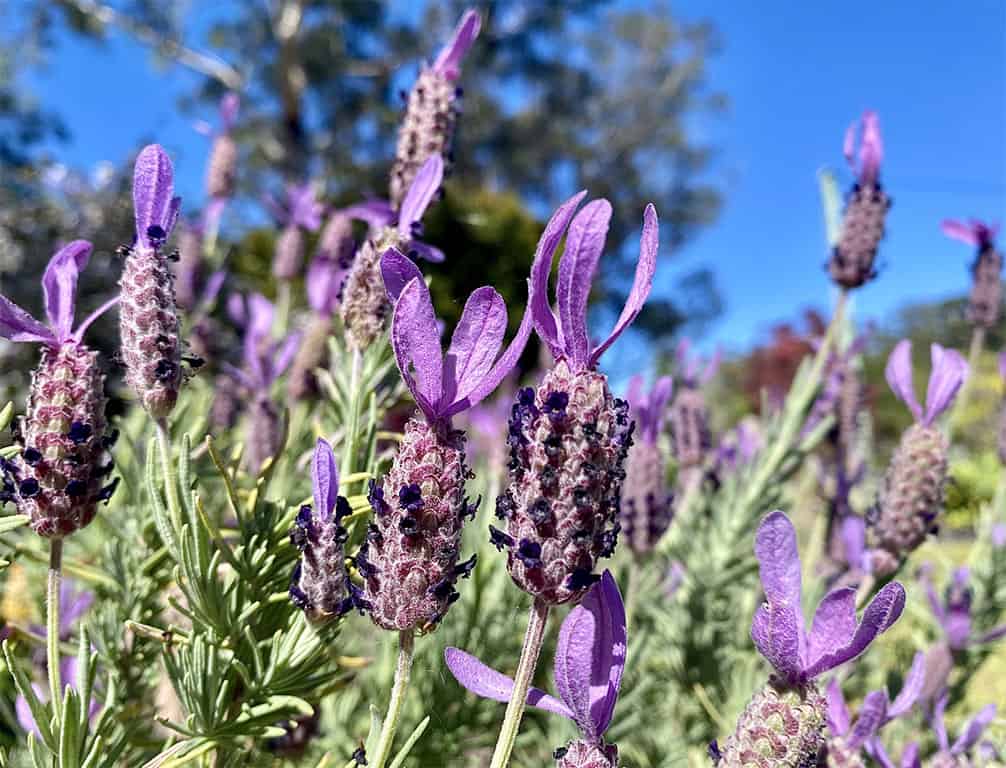 We encourage nature to thrive; our planting schemes are bee and bird friendly, and we promote the creation of wildlife meadows, green roofs and living walls.
Speak with our team, if you would like to know more about our organic approach.
Frequently Asked Questions
We have been landscaping gardens for years and are happy to share our knowledge. We are available to answer any landscape related questions you may have. Below are answers to those questions we are asked most often.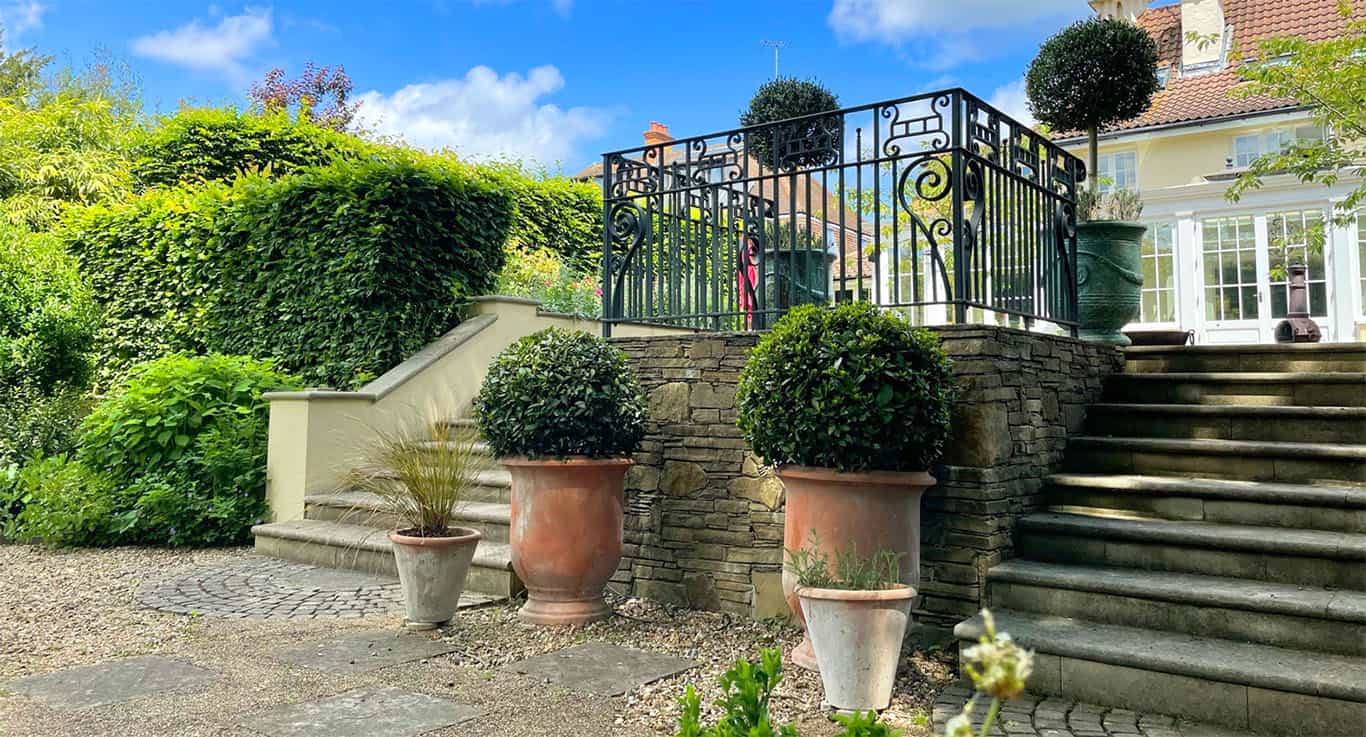 HIGHLY SKILLED & EXPERIENCED LANDSCAPE GARDENERS RICHMOND
Everyone here at Sustainable Landscapes understands that we are only ever as good as our last job. Quality and reputation is immensely important to us and we know that every project is a representation of our work and ethos.